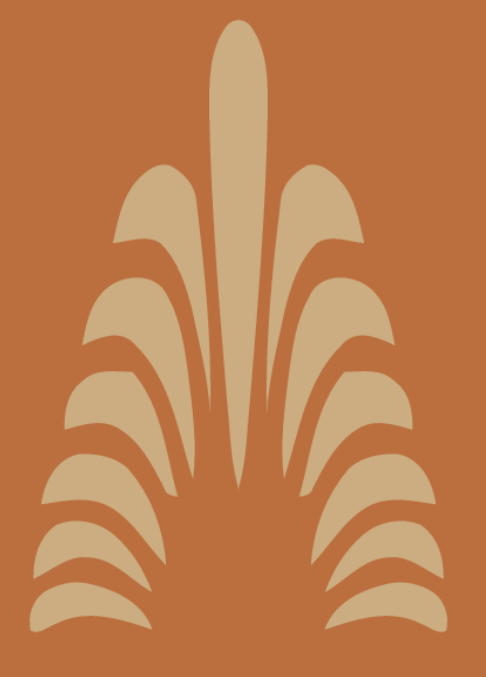 Jedi Temple upon Aldeeran
Life on Alderaan was relatively normal, people riding their landspeeders and what not to work. Meeting at the local diners for small talk and food. Zooming into the diner we can see an average conversation of two men living under the Republic banner.
"You hear about the O.R.C?"
a man said, with his mouth full of some sort unknown meat.
"Yeah, what about the lads?"
the other man replied, actually waiting to swallow his food.
"I.... I hear they are nothing but a Markli puppet state!"
the man said, surprisingly swallowed his food. but this revealed his rather loud voice, and other like-minded individuals tuned into the conversation. Paranoia was common on the Republic's own capital, because of the devastating wars.
Zooming out we can actually go somewhere important. Going through the lanes of traffic, we can see an open area. This area, the Jedi Temple. Due to security reasons, there isn't much traffic anywhere near the Jedi Temple. Unknown to the Galaxy at large, and even the local community, there is an important meeting taking place today. A meeting to discuss the state of the galaxy, most notably the militarization of local police forces, the Outer Rim Confederacy, and the Markli Dominion's movement of forces at the border.
The Jedi Council Members, all masters, entered the council chambers and took their seats. All of the council members were present, not one on a hologram. All united to discuss the state of the galaxy, and due to their power and influence in the Galactic Republic, recommend a course of action to the Galactic Senate. There was an odd silence about them, they knew the galaxy was in trouble, especially the Galactic Republic.
On top of the unrest in the Galactic Republic, the Jedi had unrest among their own ranks ever since the Revanchists of old. Unbeknownst to them, there was a bomb plot right there, in their own chamber. Several members had visions of death, but they had interpreted it as a Markli genocide campaign on the Jedi. However, this bomb plot extended far beyond than some Jedi dissidence, it extended to the very edges of the galaxy.
"Council, we convene here tod-"
Jedi Master Adson said, before being rudely interrupted by an explosion underneath his feet. The explosion was one of a thermal detonator, it was so fast and powerful, many of the high council died instantaneously. Others laid dying, even Kolto couldn't save them with the burns and deformations they've been given.
What kind of galaxy do we live in, where people can't speak before being interrupted?